Dennis invites you to Infinite Well-being Ltd where he will be practising as a Well-being practitioner and Osteopath. I will not be treating ACC clients but will be treating all other clients.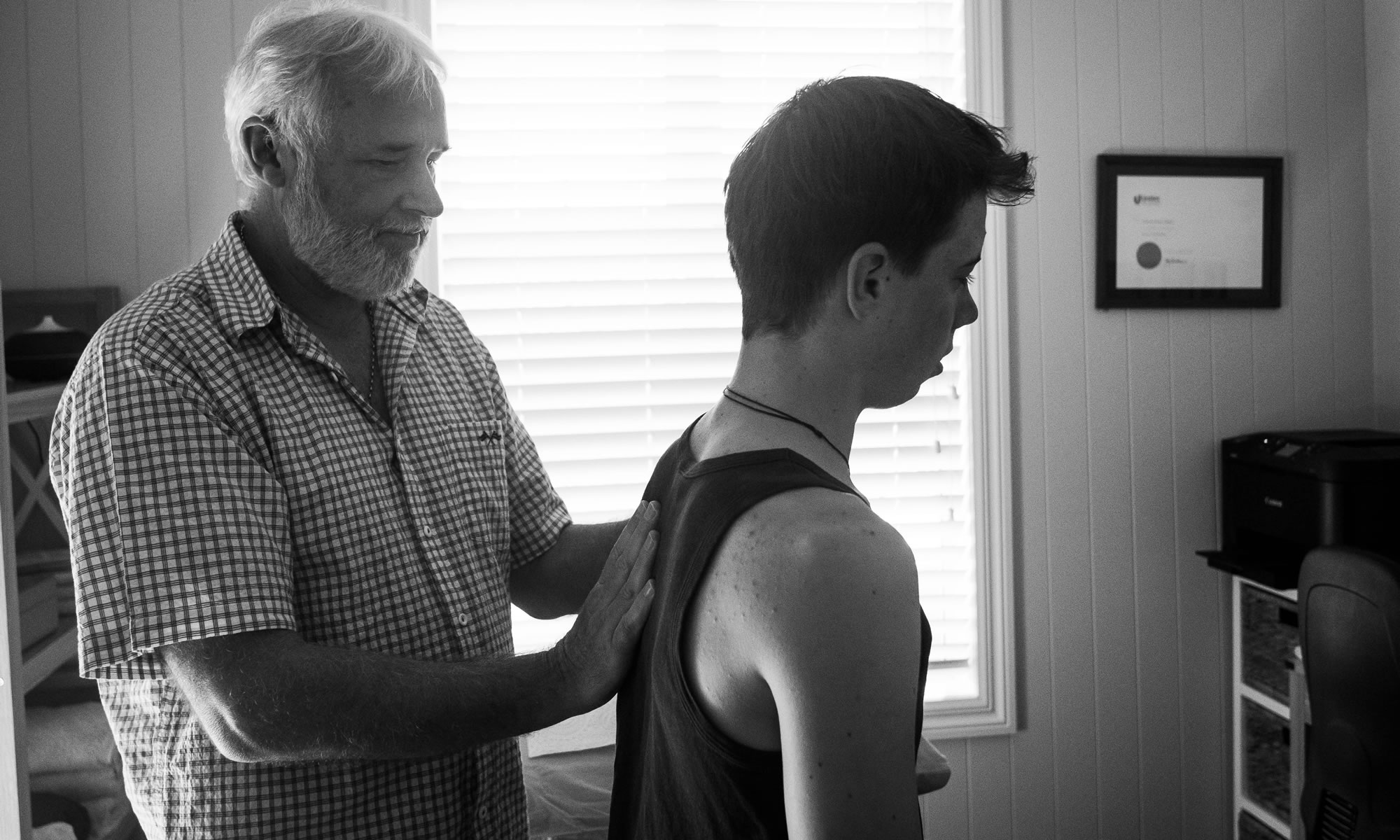 Being in pain is no fun, and not being at your best can be a frustrating and exhausting experience..
Osteopathy may help.
I am Dennis Wells I am a Well-being practitioner called an Osteopath.  I love what I do: helping my client's on their path to wellness, and sharing my knowledge to empower you to better health is important to me. It's also hugely satisfying.
I have been a practicing Osteopath for over 16 years and I thrive on what I do. I am focused on natural pain relief and improving function for anyone from the age of five years through to seniors.  Click here to learn more.

'Happiness isn't a condition, it is a decision' – Patti Lawson
'What surprises me most is "Man", because he sacrifices his health in order to make money. Then he sacrifices money to recuperate his health. And then he is so anxious about the future that he doesn't enjoy the present; The result being he doesn't live in the present or the future; He lives as if he's never going to die, and then he dies having never really lived' - Dalai Lama